Our Design-To-Product Solution simplifies supply chains, reduces costs and improves lead times
With our in-house expertise we support you from the design and development stage of the manufacturing process, all the way through to the finished item.
Right from the very start of the prototype design, we ensure the smooth running of the manufacturing process. By removing common logistical issues and giving you better control, we save you time and money.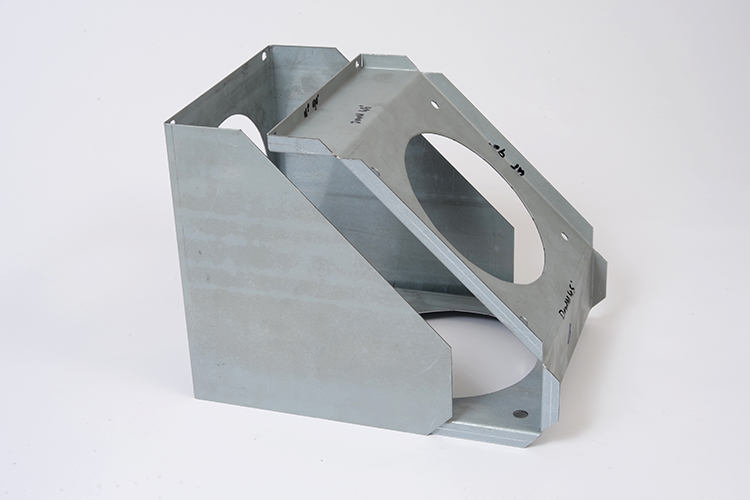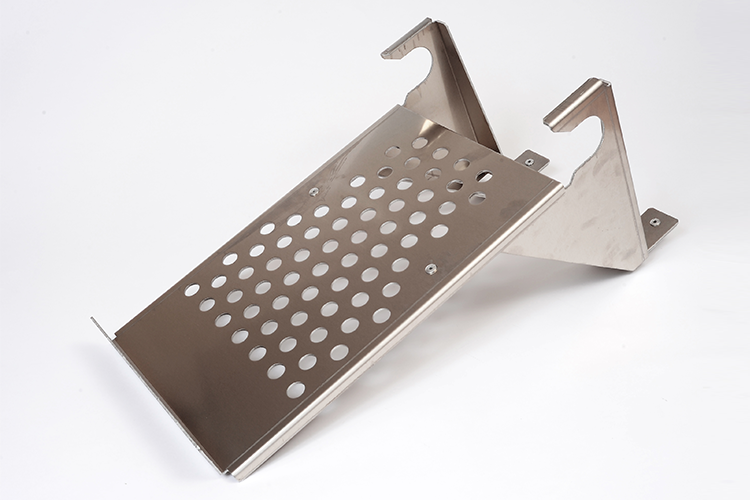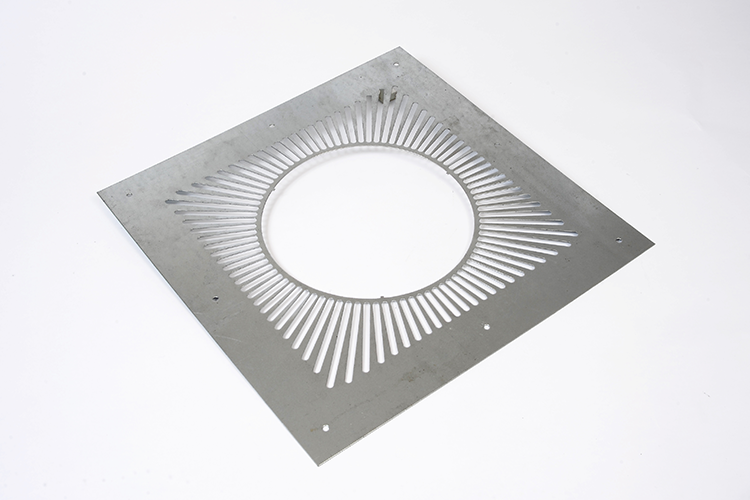 We build strong partnerships with all of our customers and gain a full understanding of the project so we can produce the very best solution for you, meeting your needs every step of the way.