Our highly skilled on-site assembly and welding team enable us to offer a fast turnaround and competitive pricing on both custom and series production
We apply a broad range of technical and conventional skills to ensure cost-effective manufacturing process.
Complex structures are assembled and produced in our fabrication department and we are able to supply complete bolted or welded assemblies.
Whether you need a single piece of work or an entire Design-to-Product Solution, we offer complete flexibility.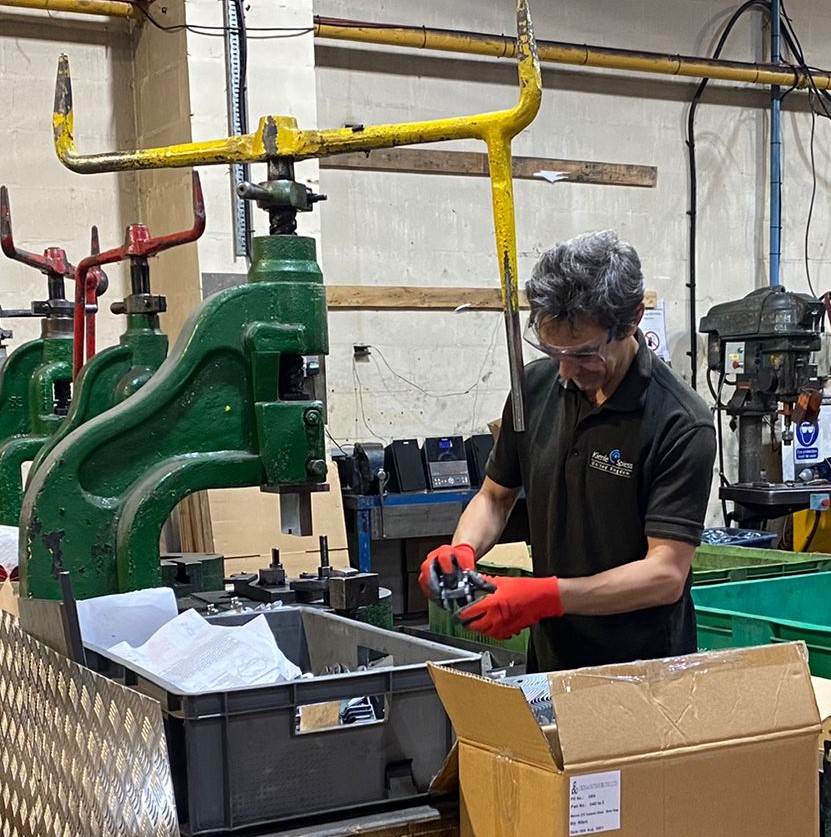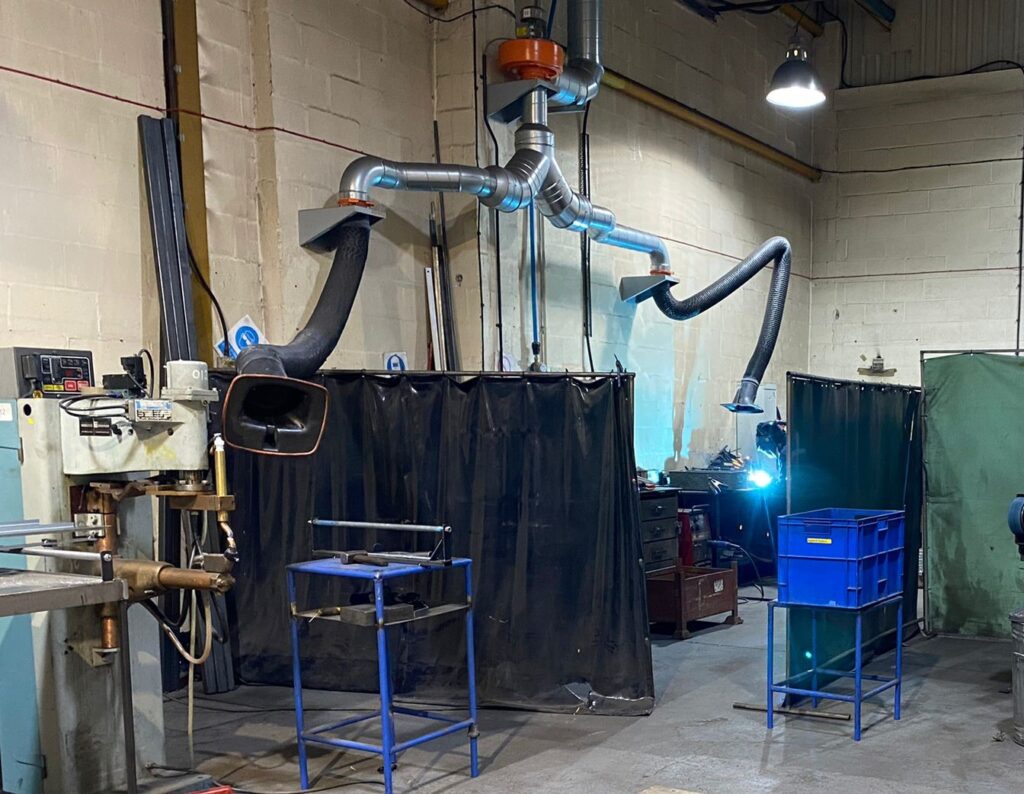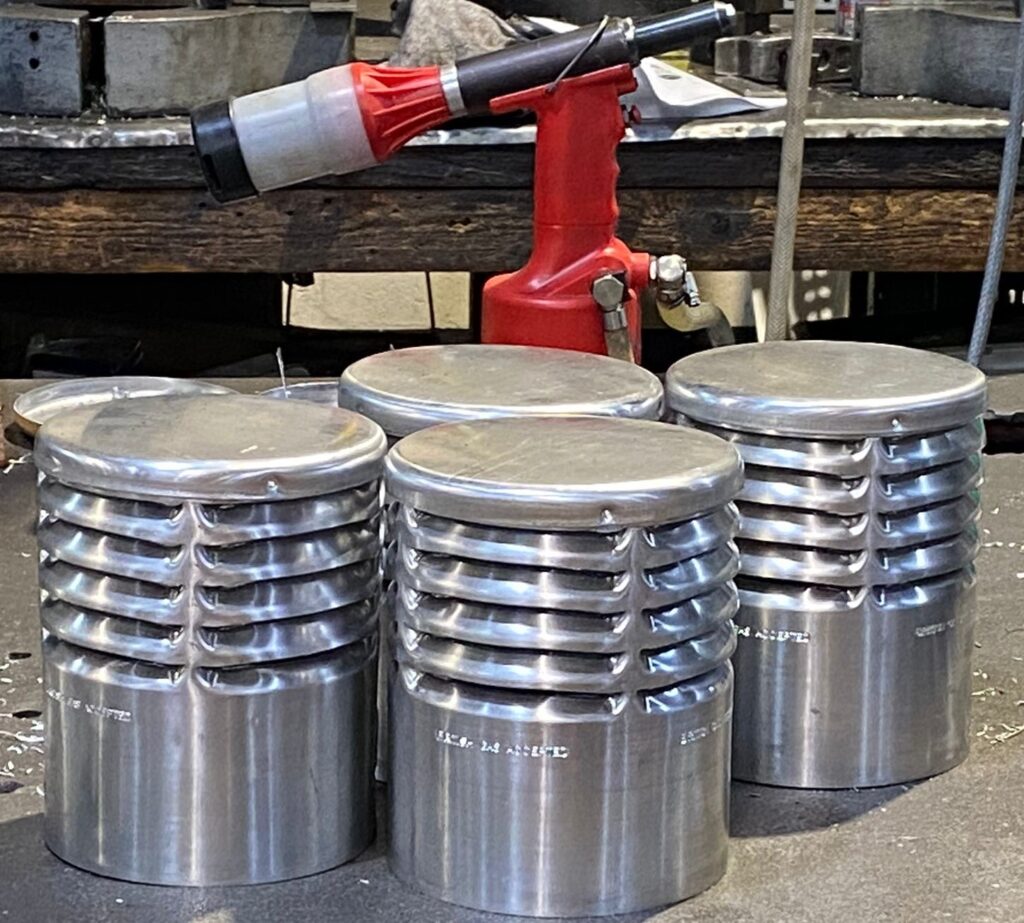 Our skill in resistance welding, mig welding, riveting and general assembly techniques ensures that we are able to supply part or complete assemblies.