Our team has over 30 valuable members, some of whom have been with us for 30 years or more.
With Yeoman's values and their commitment, our long-serving staff bring a wealth of knowledge and experience to your project.
We aim to recruit and retain highly motivated, competent people. Our people are seen as our most important resource. We encourage their full involvement in order to develop their abilities for the benefit of the individual and the company.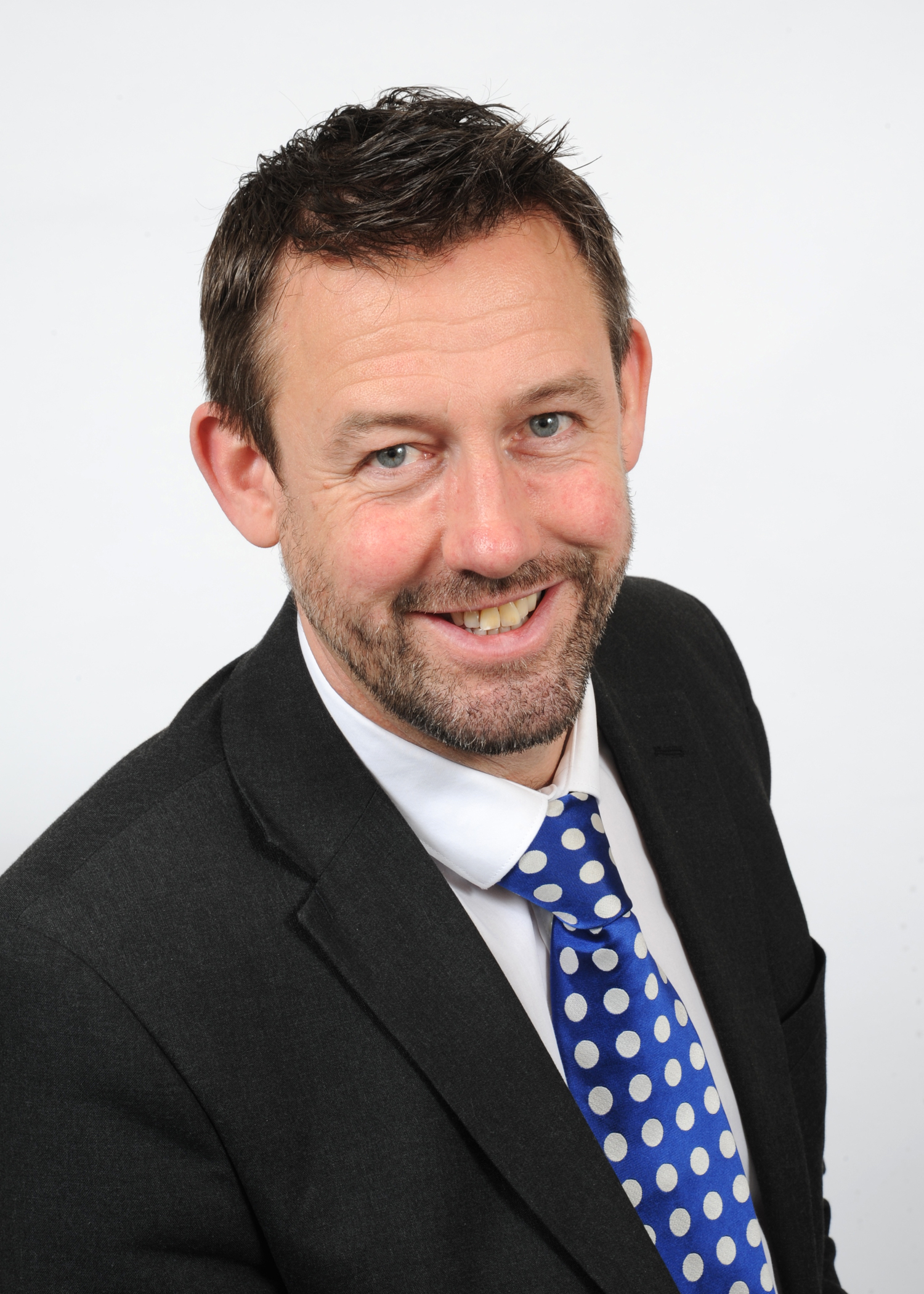 Graham Yeomans
Managing Director
A trained horologist, Graham helped Grandad Yeomans one summer driving the delivery van, and has never looked back. Working in every department from purchasing to production, Graham knows the business inside out, leading it confidently through the ever-changing commercial landscape.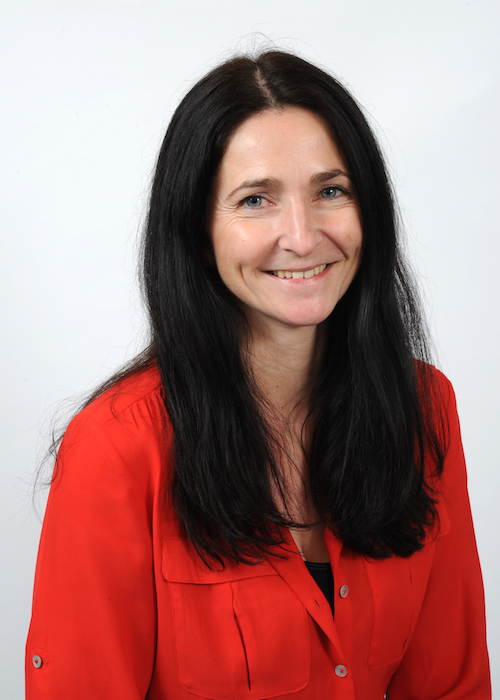 Tracey Yeomans
Company Secretary
Tracey initially joined YPL in 1999 as the Sales administrator but left to raise her children. She returned in 2013 to provide maternity cover for Accounts but stayed on and resumed a Sales admin role. Following the purchase of YPL in 2017 she took over the role as Company Secretary.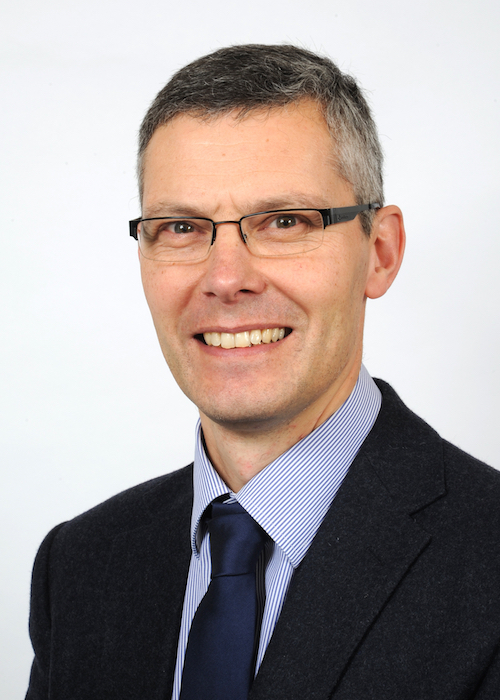 Darren Parsons
Systems Manager
Darren joined FL Wraight in 1988 on a Government Youth Training Scheme, and stayed with us following the amalgamation with Yeoman's. Working his way up the company, he is now responsible for the efficiency of our production and administrative processes, as well as control of materials.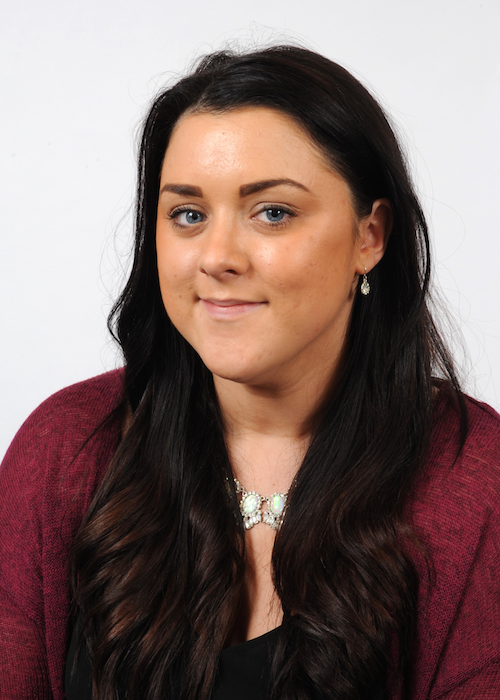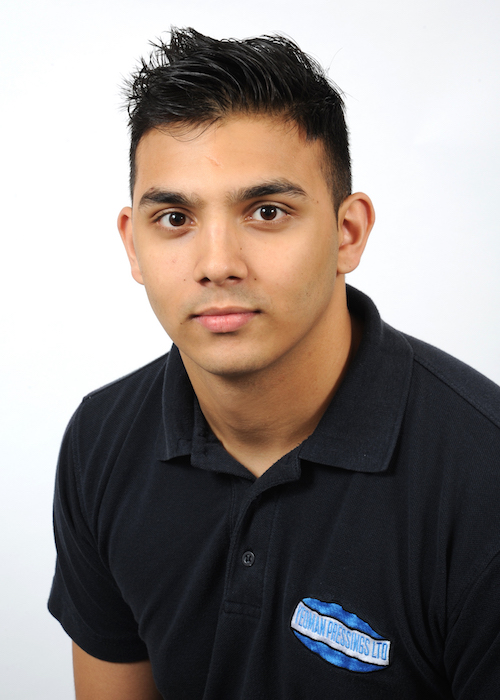 Killian Ram
CNC Team Leader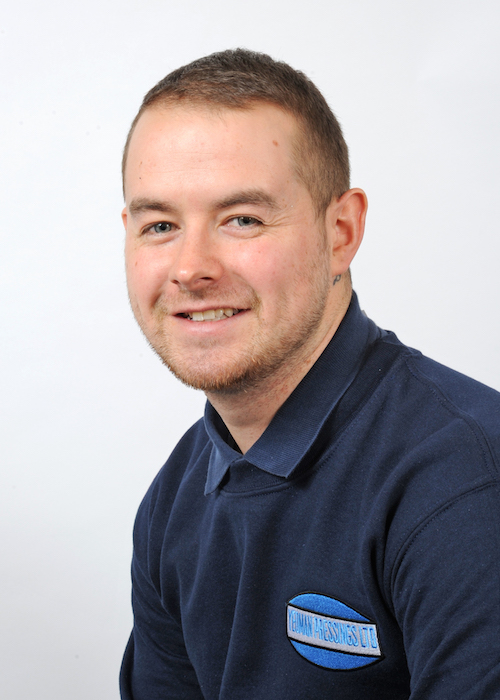 Adam Scriven
Press Team Leader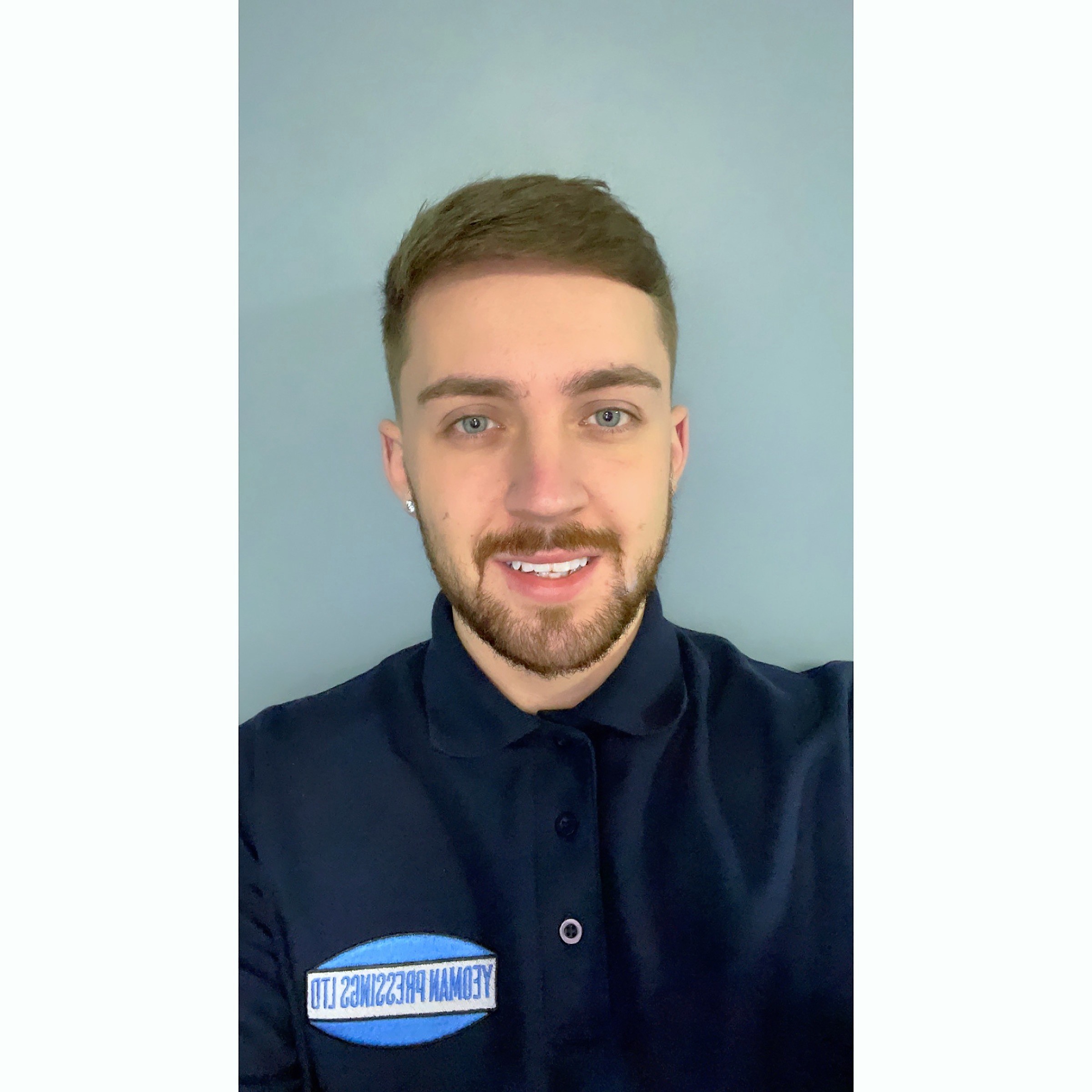 Connor Broadley
Technical Sales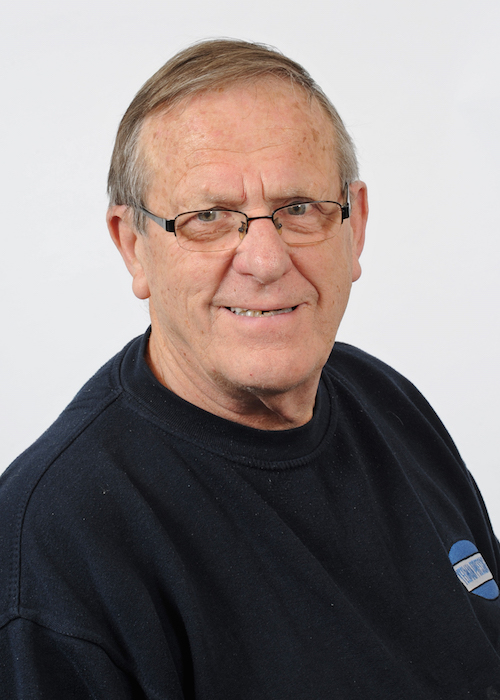 Brian Baker
Quality Controller